Haywire Opens Today in Theaters Jan 20th Forecasts and Projections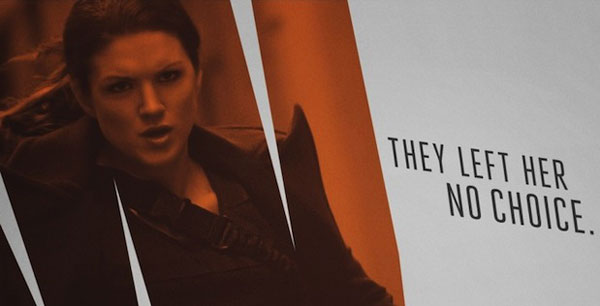 Haywire, staring Gina Carano, made its debut in theaters on Jan 20th.
It was released as a wide release on more than 2500 screens. Other wide released movies that were released on Jan 20th include Underworld Awakening, Red Tails and Extremely Loud & Incredibly Close.
Total sales from all movies this weekend are expected to come in at around $102 million and Relativity Media is projecting that Haywire will do $8 million in sales. Underworld Awakening is expected to come in #1 with 20-25 million in weekend sales.
Update 01/21/12:
Haywire does $2.9 million in sales on Friday coming slightly behind  Contraband and Extremely Loud which took the #3 and #4 spots with $3.7 m and $3.2m respectively.
Haywire Trailers and Complete Movie Information
Source:  Hollywoodreporter