Gina will appear in the Kickboxer remake that is currently filming. In addition to Stockwell and Bautista, she joins acclaimed stunt choreographer – Larnell Stovall, and her fight world luminaries: Georges St.Pierre, Joe Valtellini, & Joe Schilling. Gina is reported to be playing a fight promoter, as described by the head of the production company (Radar Films – Ted Field) in this quote – "It will be fun to watch Gina as the sneaky and dangerous temptress, a boa constrictor of this fighting jungle." Alain Moussi, will be playing the role originally done by action film legend – Jean Claude Van Damme, who will fill the role originally played by Dennis Chan. (HollywoodReporter.com)
*update 12/11/14 – 12/16/14: checkout these off set pics of Gina and the cast & crew: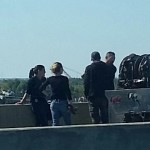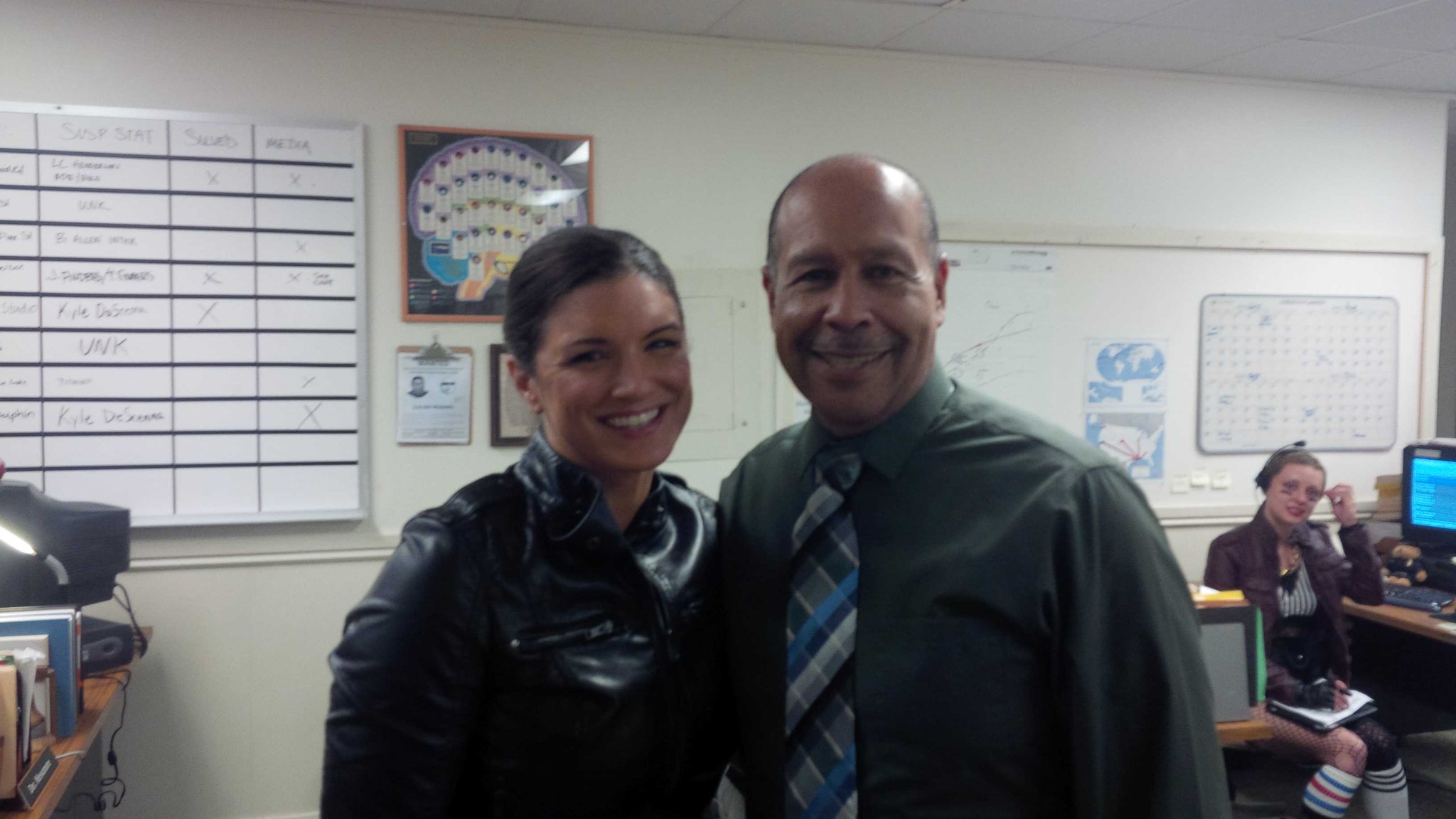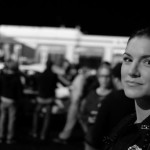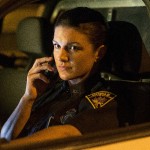 Gina Carano is joining her Gersh Agency stablemate Dave Bautista, in a Robert De Niro heist thriller – "Bus 657". She will be playing a policewoman in pursuit of a bus that center character – Jeffrey Dean Morgan, along with Bautista, hijacks after robbing a casino owner (De Niro). Kate Bosworth is also attached; she plays De Niro's estranged daughter. Filming is scheduled for the middle of October, in Alabama.

(source: deadline.com – Michael Fleming)   (credit: cranbone)
.
.
.
← Older posts
Newer posts →