Tune in into Fox tv on February 3rd. Gina Carano plays  're-purposed killer DRN – Danica' in this episode of Almost Human entitled 'Unbound'. (Fox press release)
read from just a few of those inspired by Gina, & Get the latest in women's fitness gear at UnderArmour.com



Almost Human returns from hiatus on 01/06. Gina Carano was promoted to be a part of the series return (see video below) and her episode looks to be the same in which veteran tv & film actor, John Larroquette appears. The premiere date could be February 3rd, &/or when episode 9 airs.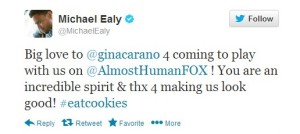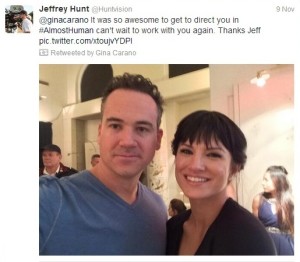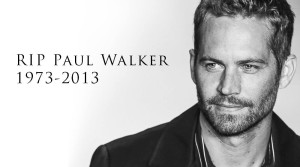 Let us honor & remember the late Paul Walker, & also help those in need of disaster relief through his non-profit organization.                                    Reach Out WorldWide

Rest in peace and thank you to Paul, & to friend and philanthropist, Roger Rodas.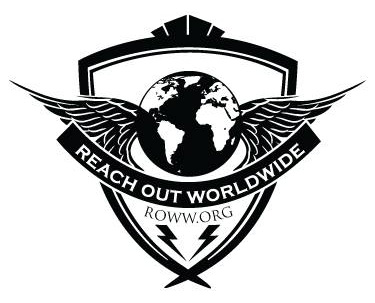 ← Older posts
Newer posts →