Listen to Gina Carano talk about her latest movie In the Blood, mma & more.
interview at 01:18:35 -to- 01:35:43

CLICK HERE to jump to interview (redirects to site player)
Also checkout Gina's foxsports interview with @DamonMartin (CLICK HERE)
(credit: EoinA)
.
.
.
Check out this awesome preview clip of Gina Carano's new movie – "In the Blood". It releases in theatres and on intunes & indemand on April 4th.

courtesy: Sam Alipour – ESPNtheMagazine           (credit: EoinA)
Checkout the special feature – 'From Ip Man to Bruce Lee'. In The Grandmaster, Director Wong Kar-wai tells the story of legendary martial artist, Ip Man, who is also noted as the teacher of Bruce Lee. The film stars Tony Leung and Zhang Ziyi. (thegrandmasterfilm.com)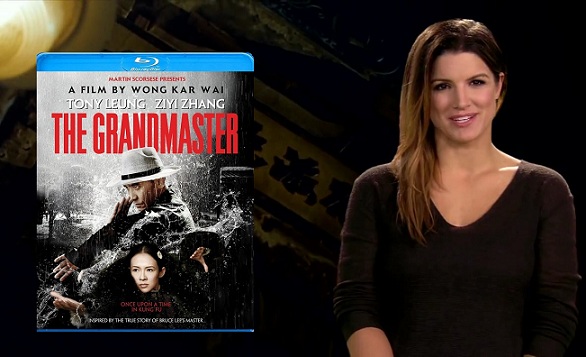 (credit: EoinA)
Watch the trailer for Gina Carano's new film "In the blood" opening to select theatres, on-demand, & itunes on April 4th.

Checkout these new pics of In the Blood starring Gina Carano, releasing on April 4th. 

                                                                              
.
(credit: Bre & Jdote)
Checkout these two different behind the scenes videos for Unbound, and this cool promo pic.


Tune in into Fox tv on February 3rd. Gina Carano plays  're-purposed killer DRN – Danica' in this episode of Almost Human entitled 'Unbound'. (Fox press release)
read from just a few of those inspired by Gina, & Get the latest in women's fitness gear at UnderArmour.com



← Older posts
Newer posts →