Checkout the special feature – 'From Ip Man to Bruce Lee'. In The Grandmaster, Director Wong Kar-wai tells the story of legendary martial artist, Ip Man, who is also noted as the teacher of Bruce Lee. The film stars Tony Leung and Zhang Ziyi. (thegrandmasterfilm.com)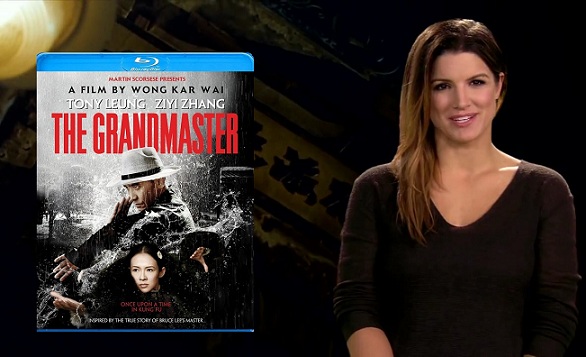 (credit: EoinA)
Watch the trailer for Gina Carano's new film "In the blood" opening to select theatres, on-demand, & itunes on April 4th.

Checkout these new pics of In the Blood starring Gina Carano, releasing on April 4th. 

                                                                              
.
(credit: Bre & Jdote)
Checkout these two different behind the scenes videos for Unbound, and this cool promo pic.

← Older posts