Gina will appear in the Kickboxer remake that is currently filming. In addition to Stockwell and Bautista, she joins acclaimed stunt choreographer – Larnell Stovall, and her fight world luminaries: Georges St.Pierre, Joe Valtellini, & Joe Schilling. Gina is reported to be playing a fight promoter, as described by the head of the production company (Radar Films – Ted Field) in this quote – "It will be fun to watch Gina as the sneaky and dangerous temptress, a boa constrictor of this fighting jungle." Alain Moussi, will be playing the role originally done by action film legend – Jean Claude Van Damme, who will fill the role originally played by Dennis Chan. (HollywoodReporter.com)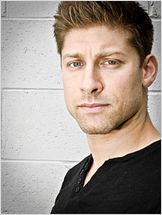 *update 12/11/14 – 12/16/14: checkout these off set pics of Gina and the cast & crew: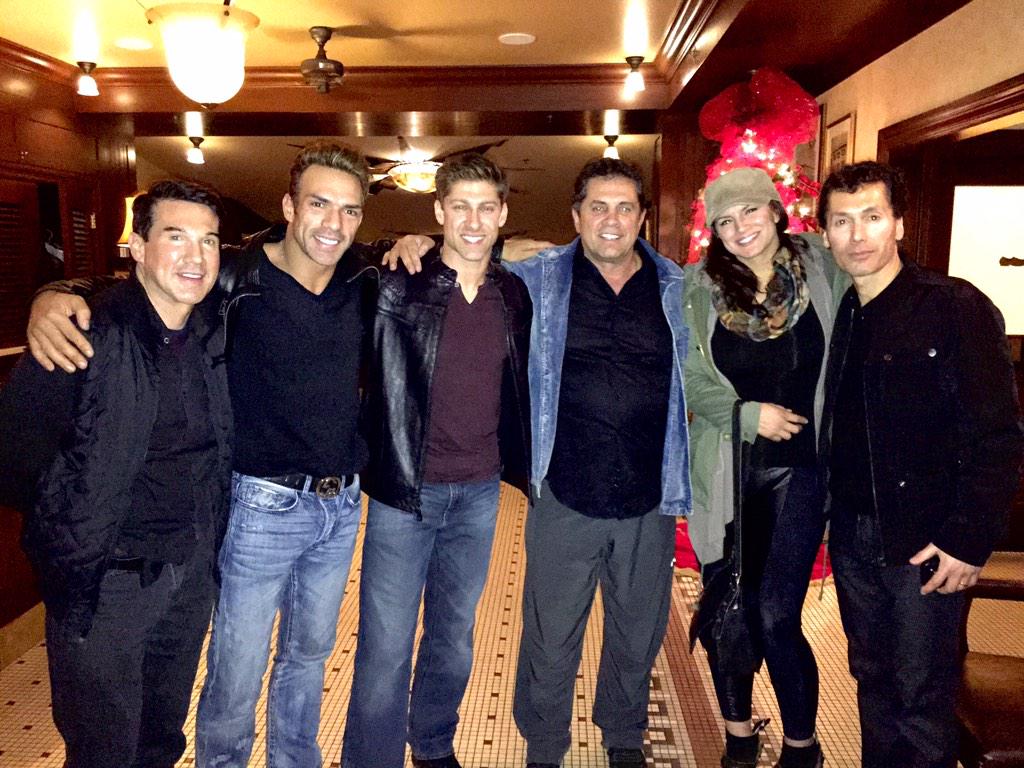 (credit: Dogs1)
.
Gina can briefly be seen driving a police car in pursuit. Thanks to french channel – CanalPlus. The film is set for a July 2015 release according to production company Hannibal Classics.
.
.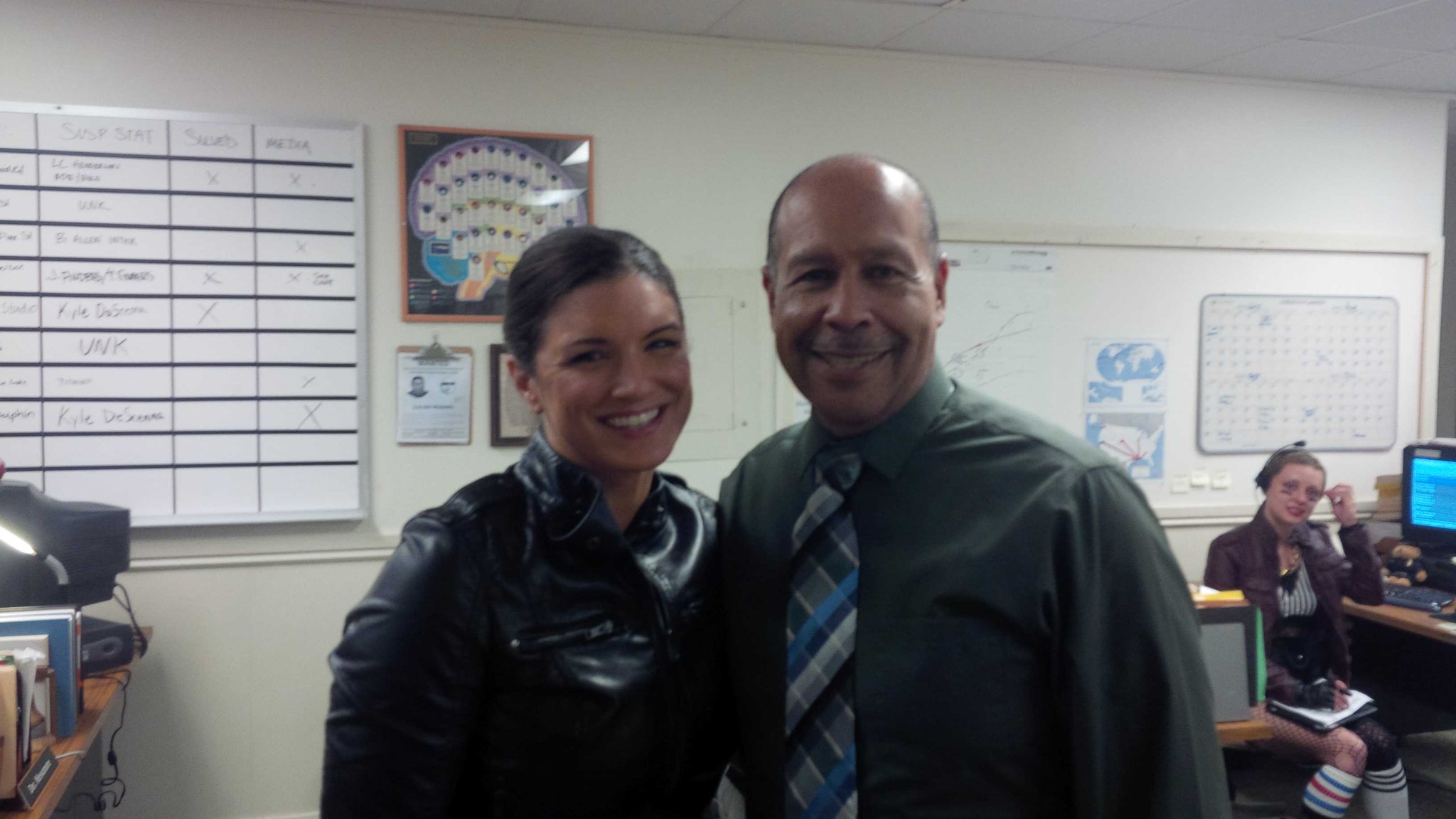 .
Gina Carano is joining her Gersh Agency stablemate Dave Bautista, in a Robert De Niro heist thriller – "Bus 657″. She will be playing a policewoman in pursuit of a bus that center character – Jeffrey Dean Morgan, along with Bautista, hijacks after robbing a casino owner (De Niro). Kate Bosworth is also attached; she plays De Niro's estranged daughter. Filming is scheduled for the middle of October, in Alabama.
(source: deadline.com – Michael Fleming)   (credit: cranbone)
.
.
.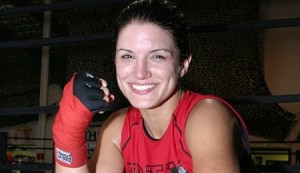 As decision time looms in her contract negotiations with Dana White, fans are left wondering when they will see Gina again. Will it be in the octagon or will it be on the silver-screen? Assuming she signs, who will she fight first? As she is coming upon the figurative fork-in-the-road that will ultimately shape her MMA legacy, everyone is watching to see what route she will take.
Much speculation has already been made about an immediate title match or superfight against Ronda Rousey. According to a majority of MMA media and fans alike, such a fight would be considered a squash match in favor of Rousey. With Rousey's reign of domination, it is not hard to see why, especially considering that Gina has not fought for almost 5 years and coming off a devastating lost against Cristiane Justino (Cyborg). A best case scenario for her is an upset-of-the-decade style win that would propel her back into MMA superstardom and cementing her legacy while likely earning ire of the entire womens division. Worst case scenario? a humiliating loss, the likes we haven't seen since Royce Gracie fought Matt Hughes on UFC 60 in his infamous comeback fight. There are a couple good arguments for the likely-hood of such a match though. The main one being how much money will be made for all parties involved. The other being that her past issues with weight cutting would her make her a prime candidate for a catch-weight superfight; one that would presumably be a one-off non-title affair.
But there is another option: A less popular and a novel idea that Gina could, just maybe, string together some wins in the UFC that would earn her a shot at the champion. Perhaps in the world of competitive sports, this would make the most sense. But of course this is the UFC we're dealing with here. An organization that is able to groom their fighters from the bottom up to reach their full potential (Jon Jones, Connor Mcgregor) OR where superfights can be made at a moments notice regardless of fighter rankings or weight divisions (think Chael Sonnen vs Jon Jones/Anderson Silva or James Irving vs Anderson Silva). The UFC caters to both sports aficionados and spectacle watchers alike, taking a page from boxing and another from the WWE.
Until the dotted line is signed, who is to say what will happen? However, if UFC history repeats itself, all bets point to the big money trail leading to the giant mountain of cash called Carano vs Rousey.

The Central New York Hub for Emerging Nano Industries underwent groundbreaking for its new facility in Syracuse, New York. Movie production company The Film House has begun scouting the site for Gina Carano's latest project - The Opium War. A post-apocalyptic look (think Mad Max flicks of the 1970′s & 80′s) is envisioned for the sci-fi film. Plans to start shooting is projected for the middle of September. Also cast is Gina's In The Blood co-star, Stephen Lang.  (for more info – Ktampone@syracuse.com)
.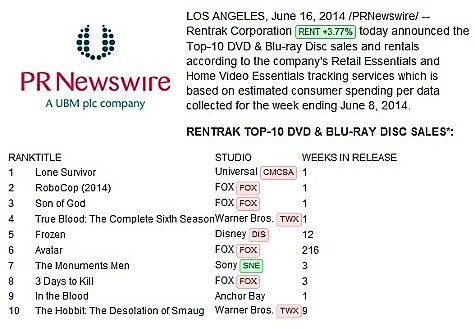 Gina Carano's In The Blood was #9 in the top 10 DVD/Blu-Ray sales for the first week of this month. It joins the likes of: Lone Survivor, Frozen, True Blood: season 6, The Hobbit: The Desolation of Smaug, & more. All of which are from top brands, had huge budgets, & were widely released. CONGRATULATIONS TO: @GinaCarano, Director – John Stockwell, @amaury_nolasco, @officialDannyT, @CamGigandet, @IamLuisGuzman, @YvetteYates, @IsmaelC_C, @OscarGuerrero3,  Ben Bray – imdb, Eddie J Fernandez – imdb, Paloma Louvat – imdb, @IAmStephenLang, @CashWarren, the rest of the cast/crew, @MoviePackageCo & @Anchor_Bay








source: MarketWatch –  
.
.

These are just a few of the moments of Gina having fun and taking care of business on set. The 'IN THE BLOOD' extra featurette runs just under 20 minutes and includes behind-the-scenes clips of: Gina,  Stephen Lang, Amaury Nolasco & more. You can order your DVD or Blu Ray (/dvd & digital copy combo) at online & major retail outlets.
                                                   — SKIP TO 31:37 —
                                                               — CONTINUE AT 39:18 —
(credit: Paul)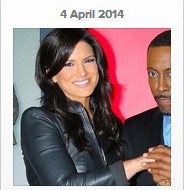 Gina appeared on the Arsenio Hall show & talked about:
family, fighting, her background, In The Blood, and more. &
as you guessed, she was her usual charming & lovable self. 
——————————–SKIP TO 0:26:31———————————-
(video courtesy: ArsenioHall.com)
← Older posts