Haywire Promo Poster Art Leaked – Haywire Pics (*updated 05/06)
Haywire promo art was recently leaked by someone that was not affiliated with the studio behind Haywire. The pictures appear to be drafts some of which may be used in the future to promote the Haywire movie.
*updated 05/06 – pics were requested to be removed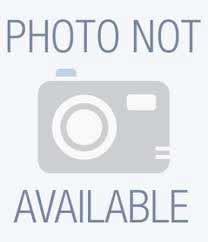 .
Artwork by: Neil Kellerhouse
News Credit: 'The UG'