Fast and Furious 6 Likely adding Gina Carano to Cast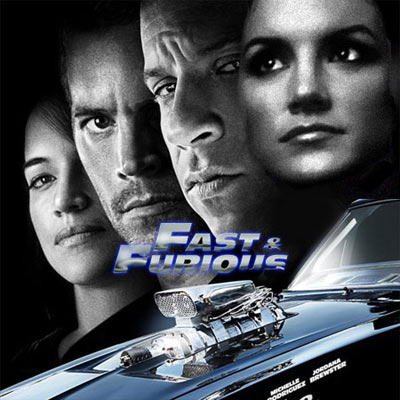 The action franchise Fast & Furious is in negations with Gina Carano to add her to the cast for the upcoming film Fast & Furious 6.
Paul Walker and Vin Diesel are also expected to star in the upcoming movie.  Neal H. Moritz and Diesel will be back as film producers. The director will be Justin Lin and Chris Morgan will be writing the script for the new movie.
Fast Five also known has Fast & Furious 5 set a record for the best opening weekend in Universal's history and grossed more than 600 million worldwide.
The first series of Fast & Furious made it debut back in 2001 and has grossed more than $1 billion.  Shooting for Fast & Furious is expected to get started in May/June and the movie In The Blood will be shot in late summer.
Source: Hollywoodreporter